6 tags
8 tags
6 tags
6 tags
5 tags
2 tags
You'll never feel more rooted to the earth than while reaching for the stars.
Robots Will Steal Your Job: How Two Makers 3-D... →
robotswillstealyourjob: Liam's Robohand Robohand With 10,000 miles separating them, two makers designed and built a customizable 3-D-printed prosthetic hand for a 5-year old boy named Liam in South Africa for $150 in parts. No power necessary. The idea for Liam's hand started out as Rich Van As's nightmare…
Robots Will Steal Your Job: Robot Serves Up 360... →
robotswillstealyourjob: No longer will they say, "He's going to end up flipping burgers." Because now, robots aretaking even these ignobly esteemed jobs. Alpha machine from Momentum Machines cooks up a tasty burger with all the fixins. And it does it with such quality and efficiency it'll produce… wow!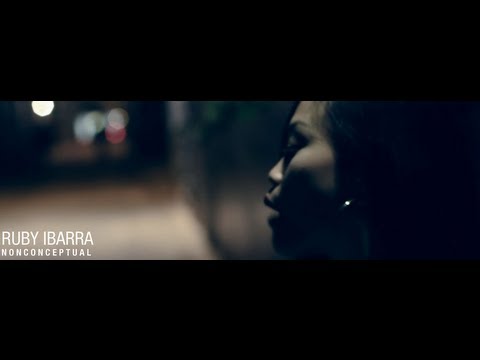 3 tags
There's a reason churches are struggling to... →
kateoplis: In October of 2012 the Pew Research Center announced that for the first time ever Protestant Christians had fallen below 50 percent of the American population. Atheists cheered and evangelicals beat their breasts and lamented the end of the world as we know it. Historian of religion, Molly Worthen, has since offered big picture insights that may dampen the most extreme hopes and...
5 tags
kateoplis: "In 2012, the world's 100 richest... →
kateoplis: They are now worth $1.9 trillion: just a little less than the entire output of the United Kingdom. This is not the result of chance. The rise in the fortunes of the super-rich is the direct result of policies. Here are a few: the reduction of tax rates and tax enforcement; governments'… And, I might add, the exponential growth and implementation of new technologies in that...
4 tags
Teachers at Garfield High say MAP test is...
M E D I A   A D V I S O R Y T H U R S D A Y,   J A N U A R Y   1 0 ,   2 0 1 3 For more information: Jesse Hagopian, Teacher Garfield HS, 206-962-1685, hagopian.jesse@gmail.com SEATTLE – In perhaps the first instance anywhere in the nation, teachers at Seattle's Garfield High School will announce this afternoon their refusal to administer a standardized test that students in...